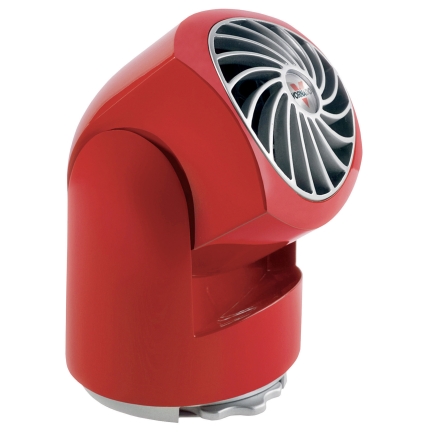 Model No. CR1-0094-41
Product Features:
6.5″H X 5″W.
Passion Red color.
Innovative modern design.
Powerful and stylish.
Moving air up to 20 ft.
Flips to direct air where you need it.
Folds up when not in use to be displayed.
Powerful electric motor with 2 speed fan control.
Does not use batteries.
Whisper quiet operation.
Packaged 6 per carton.